Telios Cabernet Sauvignon 2014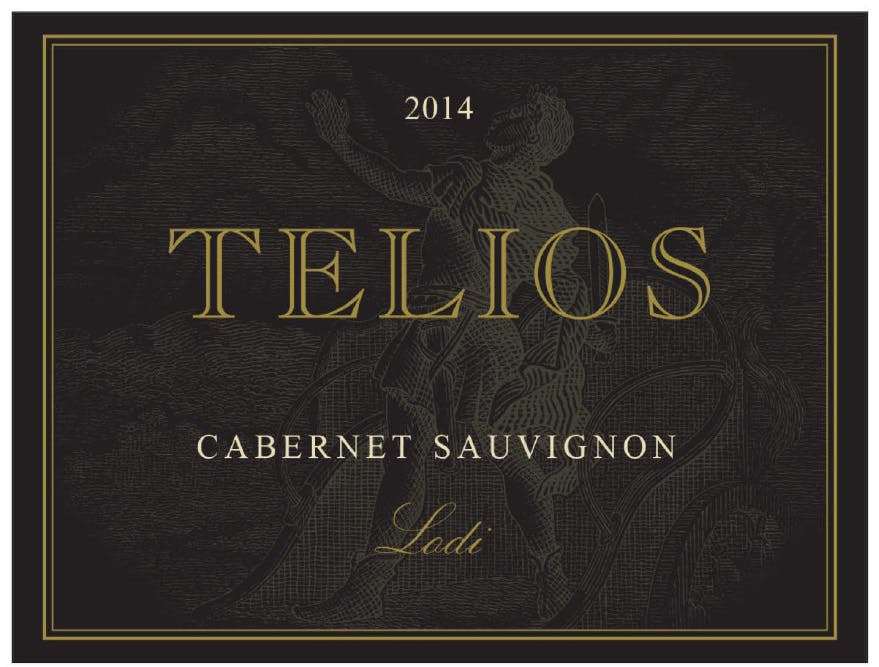 The wine is rich, and full of Cabernet expressions. Cocoa spice, cherries and dark current plague the aromas with a lively yet full bodied character that follows into a long lasting finish of dark fruits and exotic brown spices.
Wine EnthusiastThis is a good, solid and concentrated wine for everyday occasions. It has ample blackberry and blueberry notes, a light vanilla and cinnamon oak touch, smooth texture and rich finish.