Chateau Haut Monplaisir Cahors 2015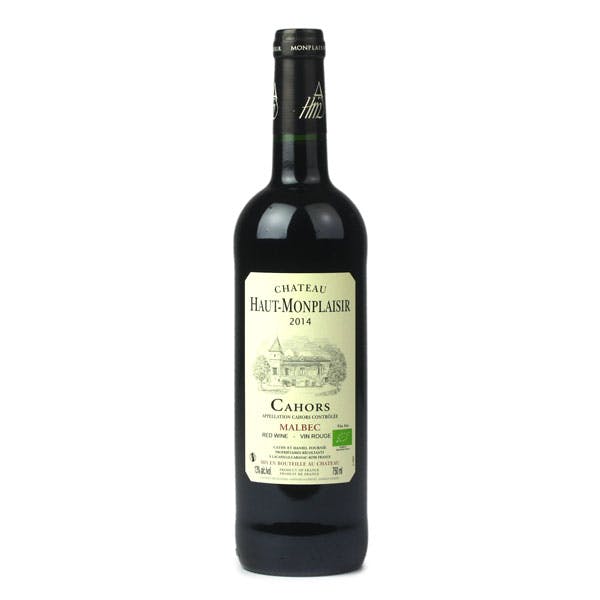 This wine, with its black fruits and still-firm tannins, is crisp with intense acidity as well as black-currant fruitiness. Its ripe structure suggests the ability to age a little longer, and the wine will be best from 2018.
Wine EnthusiastThis very fine wine is rich in fruit, with a strongly mineral texture. It comes from the third terrace above the river Lot, where the clay and flint soil results in ripe fruit and balanced acidity. It will develop relatively quickly and be ready from 2019.