Coto de Hayas coto de hayas roble 750ml 2014 2015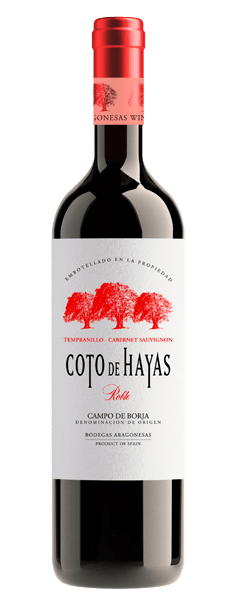 A blend of tempranillo,Garnacha, and cabernet. Great for beef on the grill.
Wine EnthusiastAromas of roasted, grapy berry fruits come with oak-based notes of plastic and clove. This wine feels full in body, with hard tannins. Flavors of woodspice, hickory and black fruits finish with a lingering hint of wood smoke.