Twin Vines Vinho Verde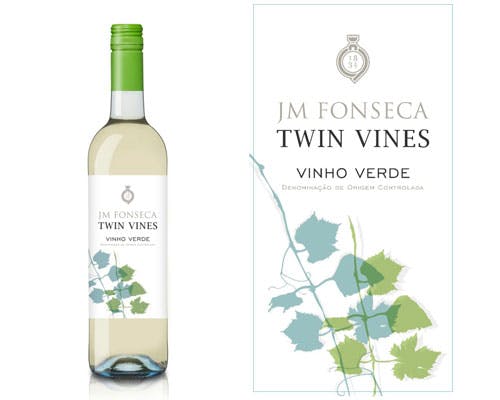 With its pleasing fruit and citrus flavors, mouthwatering acidity, and shockingly low price tag, it's a mystery why Vinho Verde isn't served on every porch in America. Whatever the reason, we're happy to see that these Portuguese wines are slowly catching on—with this being the latest of many fantastic examples in this book alone. Fonseca's is a perfect example of the classic Vinho Verde style, though there's more of a floral component to this wine than many others have. Either way, we'd happily drink it with shellfish or as a party wine.
This is a vintage item, but we do not track the vintage in inventory. The information shown describes a recent vintage of this item, but may not describe the vintage you will receive. If you require a specific vintage of this item, please contact us to inquire about availability.